INFINITE Possibilities
LOADS OF FUN
Stem and Steam Approved
Smart & Fun
A new intuitive building toy that allows kids and adults to explore shapes and space.
3D Shapes
Build your own creative 3D shapes and characters!
Expressive
Each set comes with enough pieces to start building the First Five Drons as well as many other creative and expressive Combo-Dron shapes.
A flex of the endless possibilities™ of building from our Space Chip Hall of Fame!
Explore the possibilities: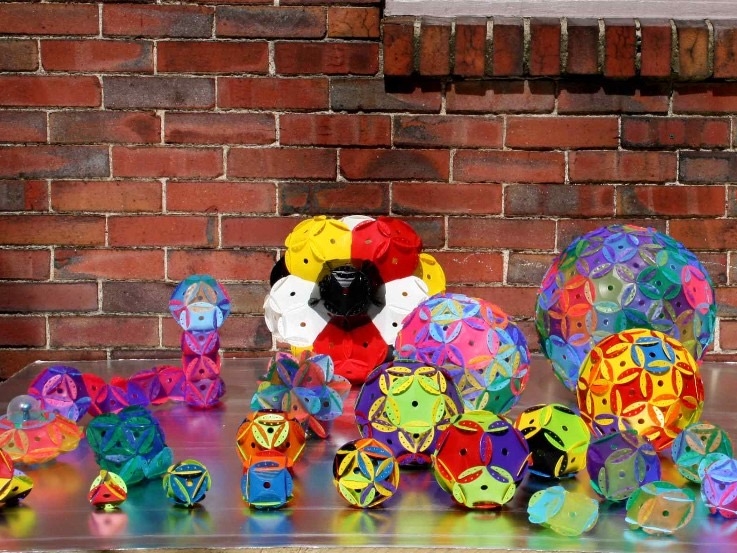 Triangles - 3 Sides
Squares - 4 sides
Pentagons - 5 sides
Explore the endless possibilities for fun building with 3 different types of building chips.
Dishwasher Safe
Durable Material
Space Chips™ are intuitive, easy to construct & are made of high quality, durable material for continued use & excellent play value.